Other Products & Services
Solar insulators are a unique solar insulation product designed to keep heat and cooling in or out by simply reversing the product.  The product comes in panels, vertical blinds, or shades.  They are particularly beneficial on Skylites.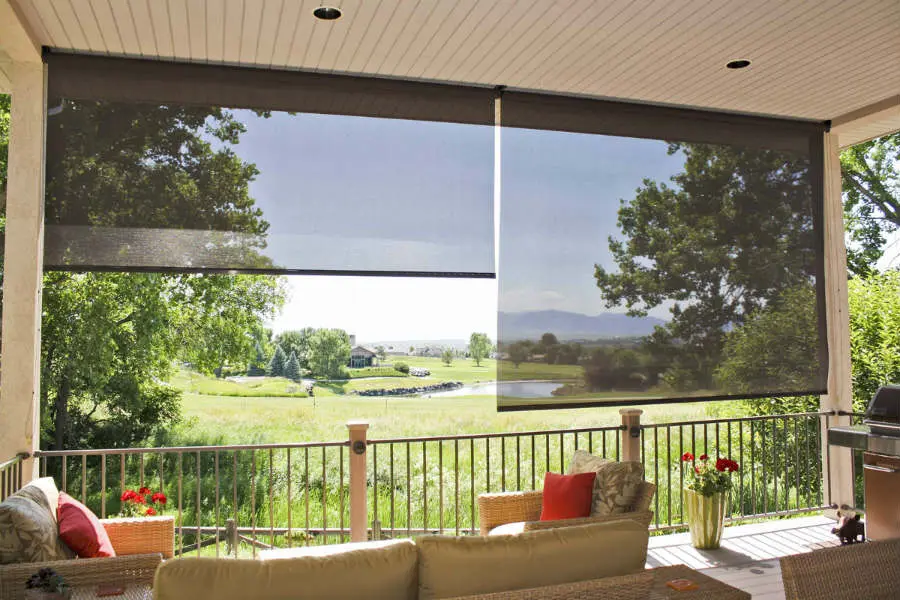 Window film offers the ability to block the sun's harmful UVA and UVB rays.  It helps to block the rays that bleach out floors, rugs, and furniture.  For those discerning owners who want to block the sun but not have anything hanging over the windows or doors its the perfect solution.  We also offer window film in frosted colors to block the view of those areas of the home or business you don't want outsiders seeing from the exterior of your property.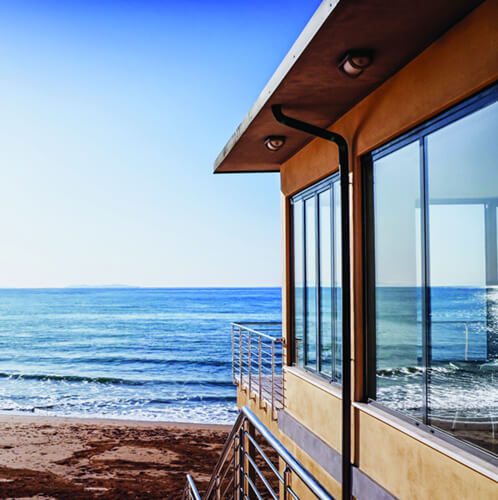 Security Gates – Aluminum Railing
Security Gates provide an effective deterrent to burglars for residential or commercial properties. Security gates make it nearly impossible for intruders to access your property. Security shutters offer several optional slat types depending on the application required. They are solid, linked, and grated yet super strong and can keep out even the most determined intruders. Uses for security shutter and gate are: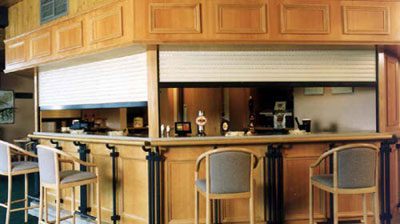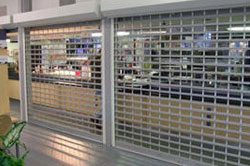 We offer powder coated aluminum railings in many different colors for your home or business.  Many styles and shapes afford attractive looks and designs.